Multiple Locations
We now have three locations to serve your needs! You can visit us in Downtown Truro, in Bible Hill, or at the new location at the Rath Eastlink Community Centre!
Personalized Treatment
We provide our clients with rehabilitation services through personalized assessment and by accommodating your individual needs. We can arrange early morning and evening appointments so you can easily work them into your routine.
Direct Billing
To better serve our clients, we offer direct billing for most insurance providers, and we are a WCB-approved clinic.
Some of The Services We Provide
Restore your strength, flexibility and functionality with our active and positive approach.
Physiotherapy is a field of healthcare concerned with restoring and maintaining functional movement, reducing pain, and promoting health in … Learn More... about Physiotherapy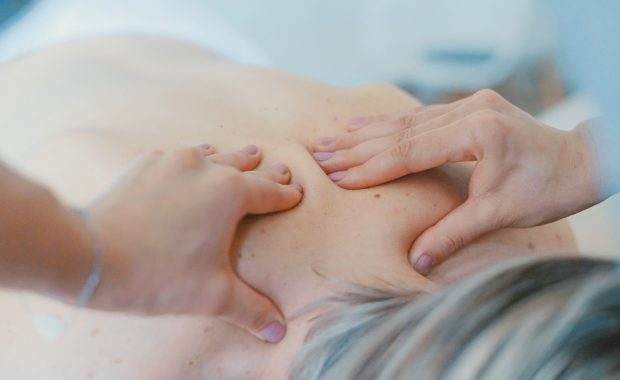 Registered massage therapy is commonly used for relaxation and rejuvenation, yet it is an effective intervention to help prevent injury or … Learn More... about Massage Therapy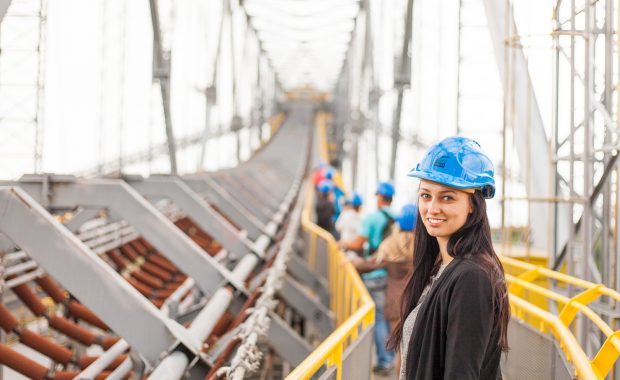 Restore function and return to work safely. Workplace injuries are a common problem. Physio One offers programs that provide workplace injury … Learn More... about Workplace Injury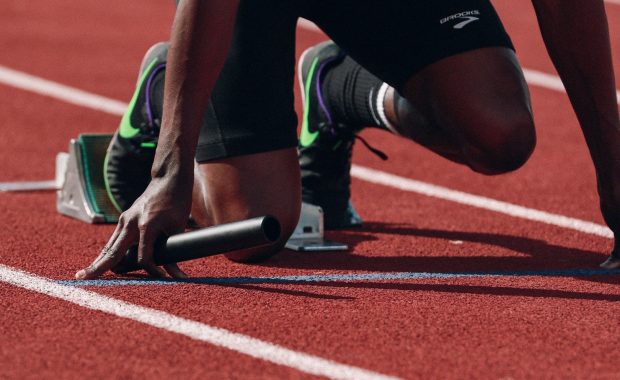 At Physio One, we offer a safe therapeutic approach that helps athletes effectively treat pain and achieve optimal performance. Our therapists are … Learn More... about Sports Injury
Frequently Asked Questions
How long will I be in the clinic for each physiotherapy session?
After your initial visit (see the FAQ below), your subsequent visits will take 30-45 min, depending on the case, situation etc.
What should I expect on my first visit?
Your first visit will be 45-60 min long, on average. You will start with a minimum of paperwork. The therapist will then talk with you to get a picture of your problem, overall health, and YOUR goals. The therapist will then do physical assessments, provide you with a diagnosis, educate you on this, and provide you with a treatment plan to allow you to reach YOUR goals.
What are your hours?
Truro location:  Mondays to Thursdays 7:30 am to 6:30 pm, and Fridays 9 am-4 pm
RECC location:  Tuesdays, Wednesdays, and Thursdays 9 am-11 am
Bible Hill location: Tuesdays, Wednesdays, and Thursdays 9 am - 4 pm. Mondays and Fridays 9 am-2:30 pm
How soon can I get an appointment?
At Physio One, we strive to get you in as soon as possible. Our goal with massage therapy is within a week. Our goal in physiotherapy is 2 days. This will depend on your flexibility for appointment time and location.
Do I need a referral from my doctor to book in with you?
No, you do not need a referral to see our therapists, however, I would check with your private insurance plan in case it is needed for your insurance provider.
How do I know if physiotherapy is right for me or my condition?
Physiotherapy can help you with most conditions that consist of pain, weakness, stiffness, etc. Physiotherapists are experts in exercise for people with limitations.
If you are not sure, please contact us and one of our physiotherapists would be happy to discuss whether or not we can help you.
Can you bill directly?
We are able to directly bill most major private medical insurance companies. Our admin staff is always happy to help answer any questions and help you however they can!
Does my extended healthcare cover physiotherapy treatment?
Most extended health care plans cover physiotherapy and massage therapy. If you are unsure, you can call your provider to confirm, and to ask how much coverage you have and if you need a referral. Our admin staff is always happy to help however they can, too!
What are your prices?
Initial Physiotherapy assessments: $90
Subsequent Physiotherapy treatments: $75
1-hour Massage Therapy: 1 hour: $95 tax incl.
30-min Massage Therapy: $60 tax incl.
Occupational Therapy: $100/hour
How many treatments will I need?
This varies by condition, but 6-8 treatments are average.
What should I wear for my appointment?
This depends on the area being treated, but shorts and a sleeveless shirt (for upper extremity problems) are recommended.