Physiotherapy is a field of healthcare concerned with restoring and maintaining functional movement, reducing pain, and promoting health in individuals who may be affected by injury or disease. Physiotherapists focus on the assessment and treatment of injury or disorders to improve function and mobility. Commonly, physiotherapists will recommend personalized therapeutic exercises, self-management strategies and education to keep the body moving and to prevent injury.
At PhysioOne, our physiotherapy services may include exercise therapy, postural and gait re-training, manual therapy of soft tissues and joints, and modalities. We also specialize in the rehabilitation and performance enhancement for all types of athletes, competitive and recreational.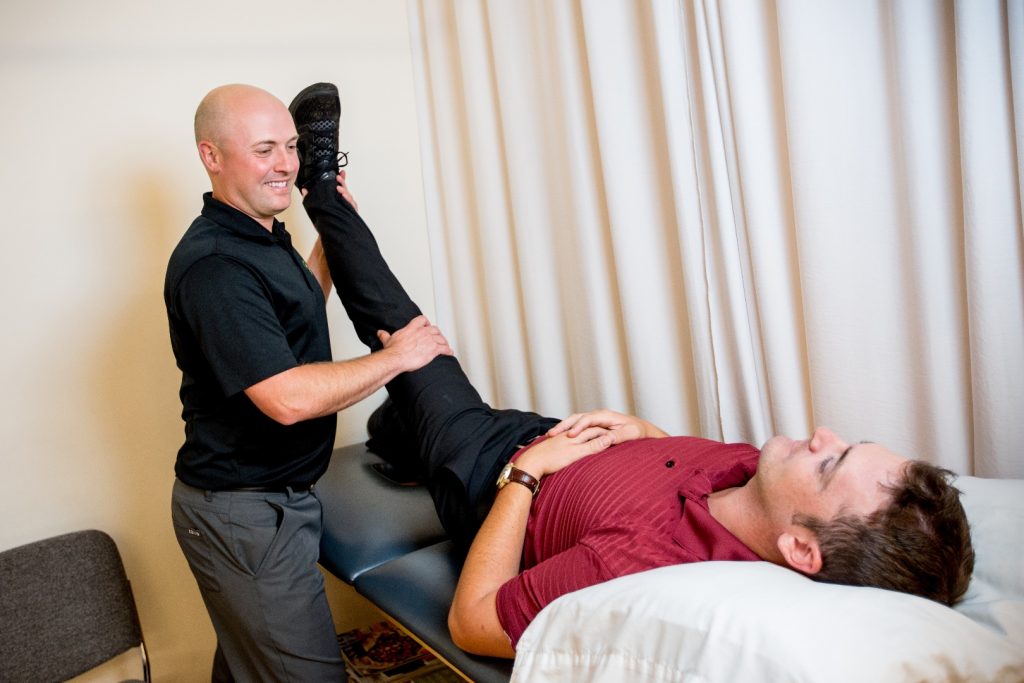 ---
Who Can Benefit from Physiotherapy?
Physiotherapy can help people who are limited or affected by injury, illness, imbalances, or disability. This can be people of all ages, including infants, children, adults, and geriatric populations. Whatever your age, physiotherapy can help with many conditions or injuries, including, but not limited to:
Muscle, joint, ligament injuries

Complications resulting from fracture, sprain or strain

Postural problems

Arthritis, tendonitis, bursitis

Backache, headache, neck pain

Loss of balance

Sport injuries

Workplace injuries

Motor Vehicle Accidents

Neurological problems

Respiratory and cardiac disorders

Dizziness and Vestibular conditions

TMJ Dysfunction

Concussions

Motor development problems in children

Perineal and pelvic rehabilitation

Urinary incontinence

Any other issue leading to loss of physical independence
---
Want to Book an Appointment?
Book Now!