Call us at (902)843-4393 or (902)899-5259
Getting back on your feet after an injury is a great challenge–which is why at Physio One Health Clinic, we're dedicated to providing you with effective treatment.
Our methods will motivate and actively support you, while allowing you to increase your mobility and move towards your rehabilitation goals. Our objective is to restore your strength, flexibility and functionality through an active and positive approach.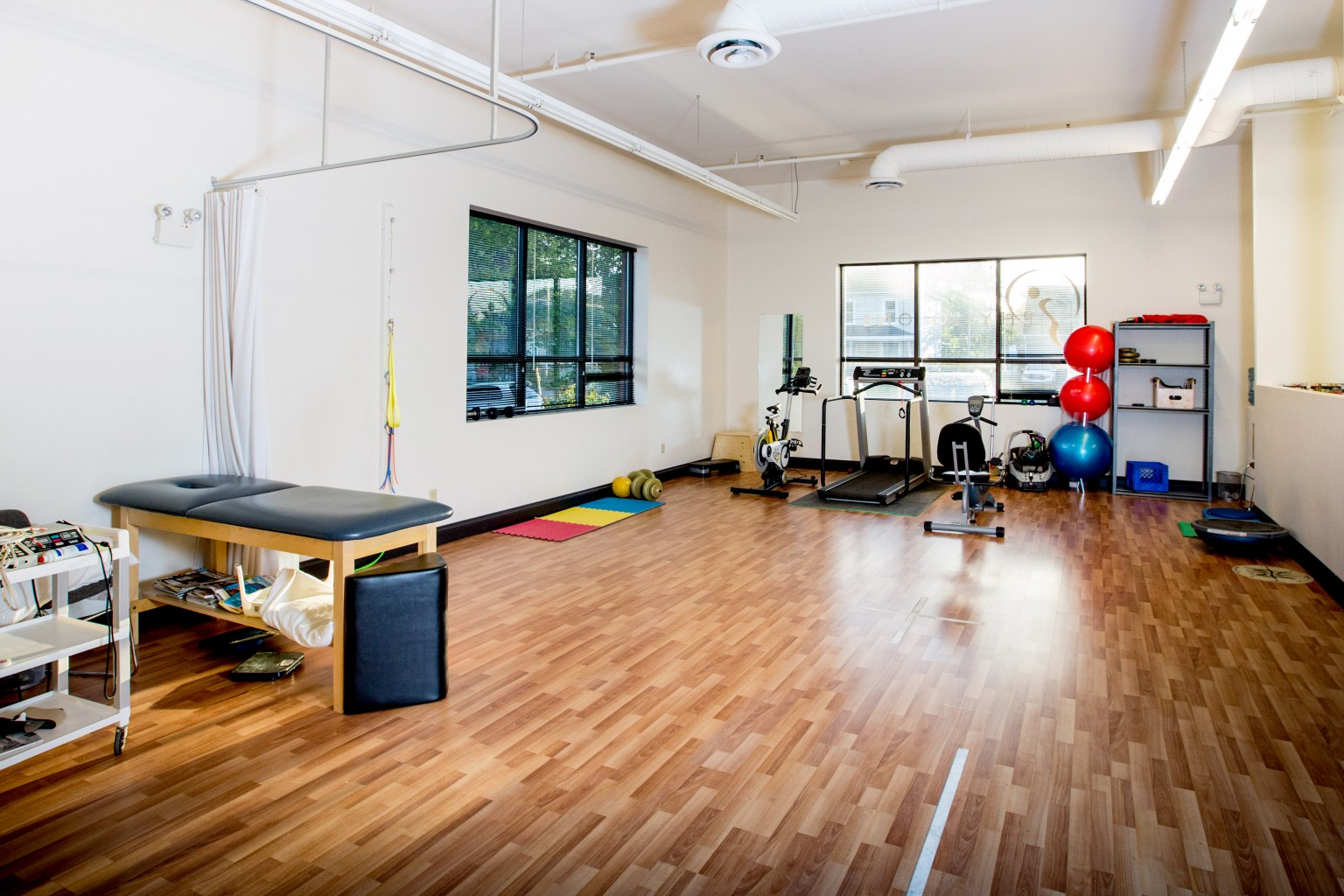 Physiotherapy, Massage Therapy and Pain Prevention
We understand how difficult living with pain is, and we are committed to improving the quality of life for of those suffering from chronic discomfort. To offset the chronic pain and back problems caused by a sedentary lifestyle and work-related strains, we offer injury prevention education, as well as physiotherapy, massage therapy, manual therapy and more. Through our multidisciplinary methods aimed at pain relief and mobilization, our therapists will work with you to help you reclaim your health after a sports injury or accident.
Personalized Treatment and Direct Billing to Insurance Plans
To better serve our clients, we offer direct billing for most insurance providers, and we are a WCB-approved clinic. We strive to provide our clients with rehabilitation services through personalized assessment and by accommodating your individual needs. Give us a call to make an appointment—we can arrange early morning and evening appointments so you can easily work them into your routine.
Professional Affiliations
Hours of Operation
Please call (902) 843-4393 or (902) 899-5259 for appointments or for questions regarding hours of operation.
510 Prince St., Truro: Monday, Wednesday, and Thursday – 7:30am-7pm
                                      Tuesday – 8am-7pm
                                      Friday – 8am-4pm
241 Pictou Rd., Bible Hill: Monday and Friday – 9am-3pm
                                        Tuesday, Wednesday, and Thursday – 9am-4pm
Rath Eastlink Community Centre: Hours vary by need.