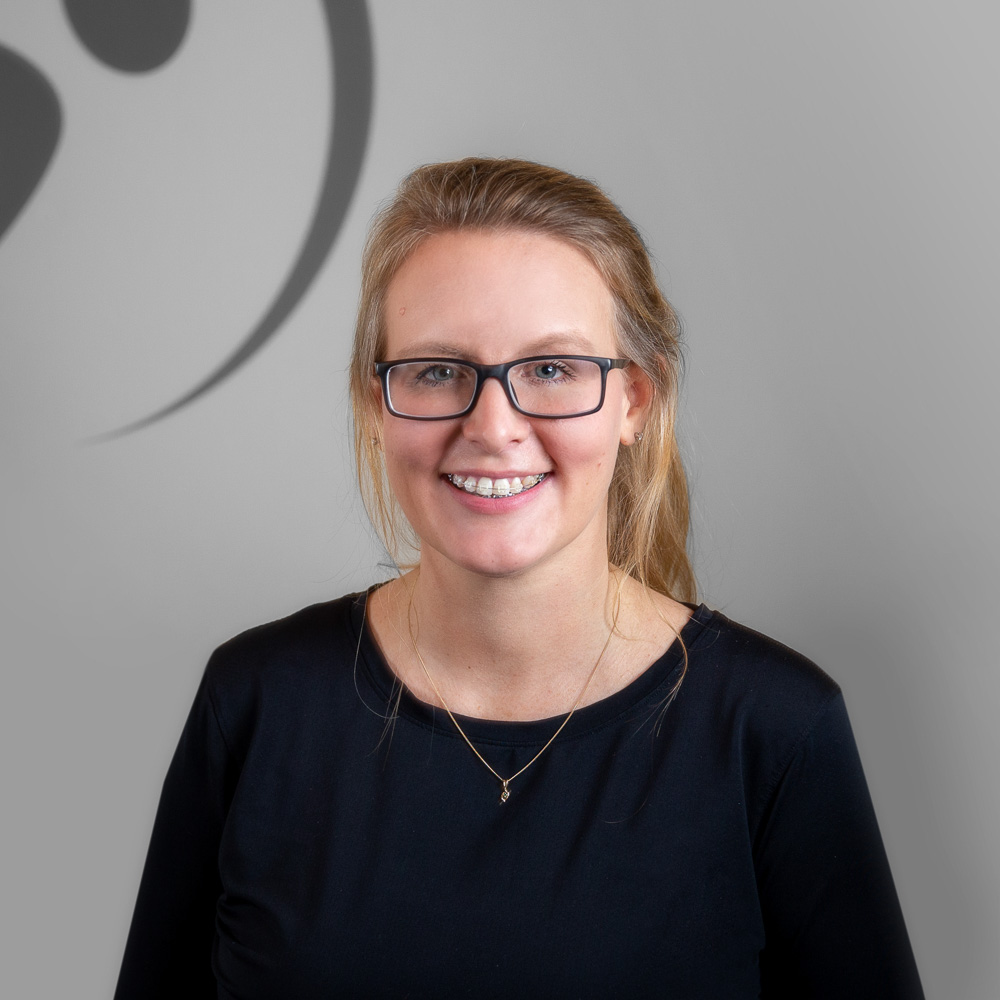 Meet Jennifer
Jenn is our office manager and a kinesiologist at Physio One Health Clinic.
---
Jennifer graduated her Bachelor of Kinesiology from Acadia University and has been working in the field for more than 15 years. She has an interest, experience, and post-graduate training in Job Coaching/Worksite Assessments and Functional Testing.
Apart from being our Office Manager and a Kinesiologist, Jennifer is the Treasurer of the Colchester Basketball Association. She lives in Onslow Mountain with her two children.
---
Want to Book an Appointment with Physio One?
Book Now!