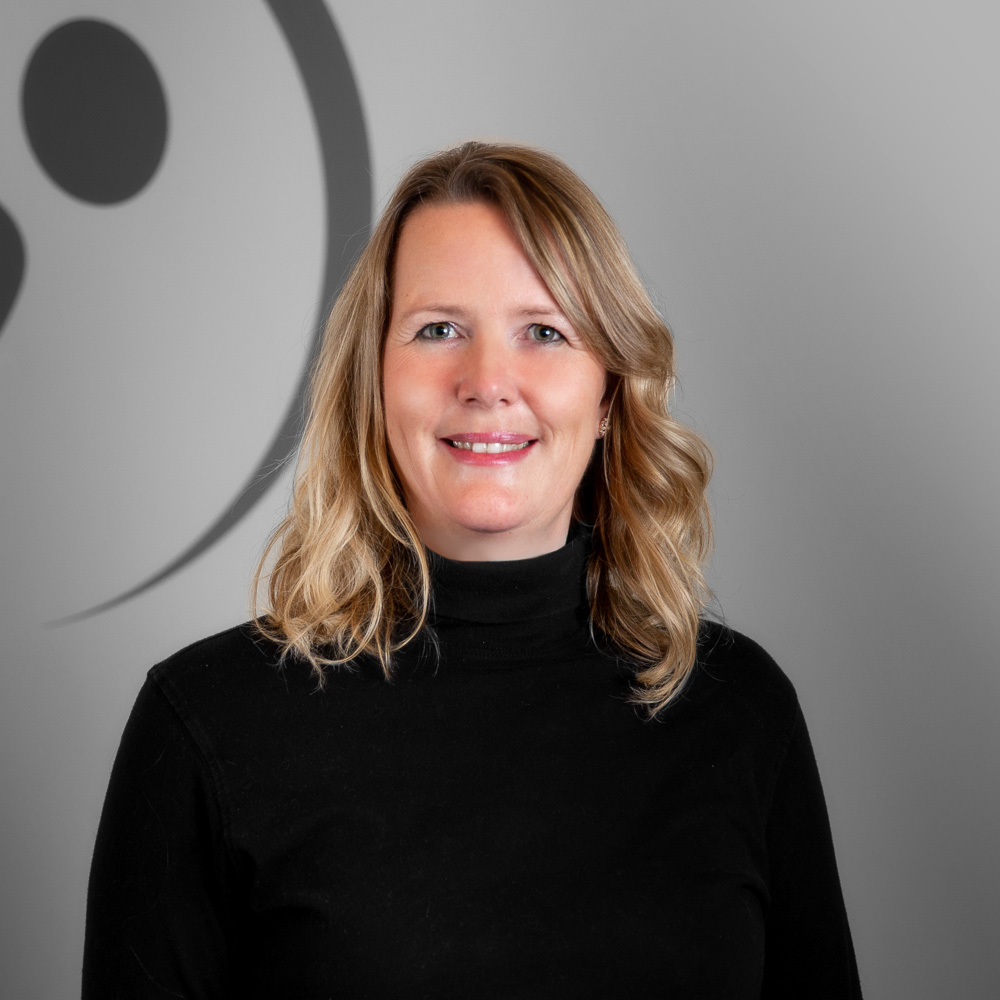 Meet Beth
Beth has been a receptionist at Physio One Health Clinic since August 2016.
---
Beth lives in Londonderry with her daughters Sierra, Brooklyn and Maya, her three dogs, Lexie, Rascal and Ellie May, and three cats, Smokey, Zippy Doo, and Mitsy Von Kit Cat The Third.
In her free time, Beth enjoys four wheeling, camping, hiking, skiing, swimming, and being outside!
---
Want to Book an Appointment with Physio One?
Book Now!