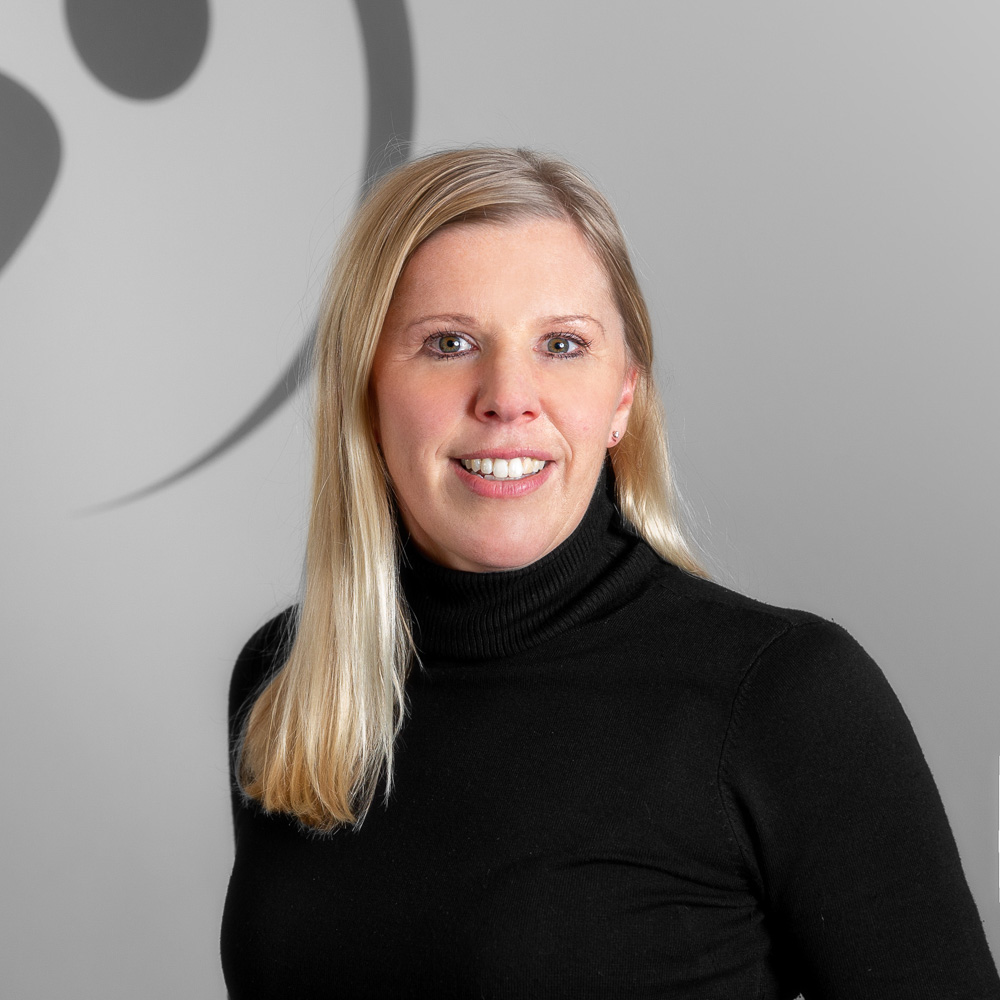 Meet Ainsley
Ainsley is co-owner and physiotherapist at Physio One Health Clinic.
---
Ainsley completed her Bachelor of Kinesiology from Dalhousie University in 1997, and also completed her BSc in Physiotherapy from Queens University in 2001.
When she's not at the clinic, Ainsley is busy volunteering with local youth programs, such as coaching soccer and supporting young athletes through training/fitness sessions, as well as running activity clubs to encourage extra physical activity opportunities in schools.
Ainsley enjoys staying physically active by attending fitness classes at local facilities, taking advantage of Victoria Park with husband, kids, and two dogs, as well as swimming, strength training, running, and skiing. She moonlights as a taxi driver for her three active sons and their sporting events, and surprisingly, finds pleasure in her seemingly endless amount of yard work!
---
Want to Book an Appointment with Ainsley?
Book Now!