Jennifer Ross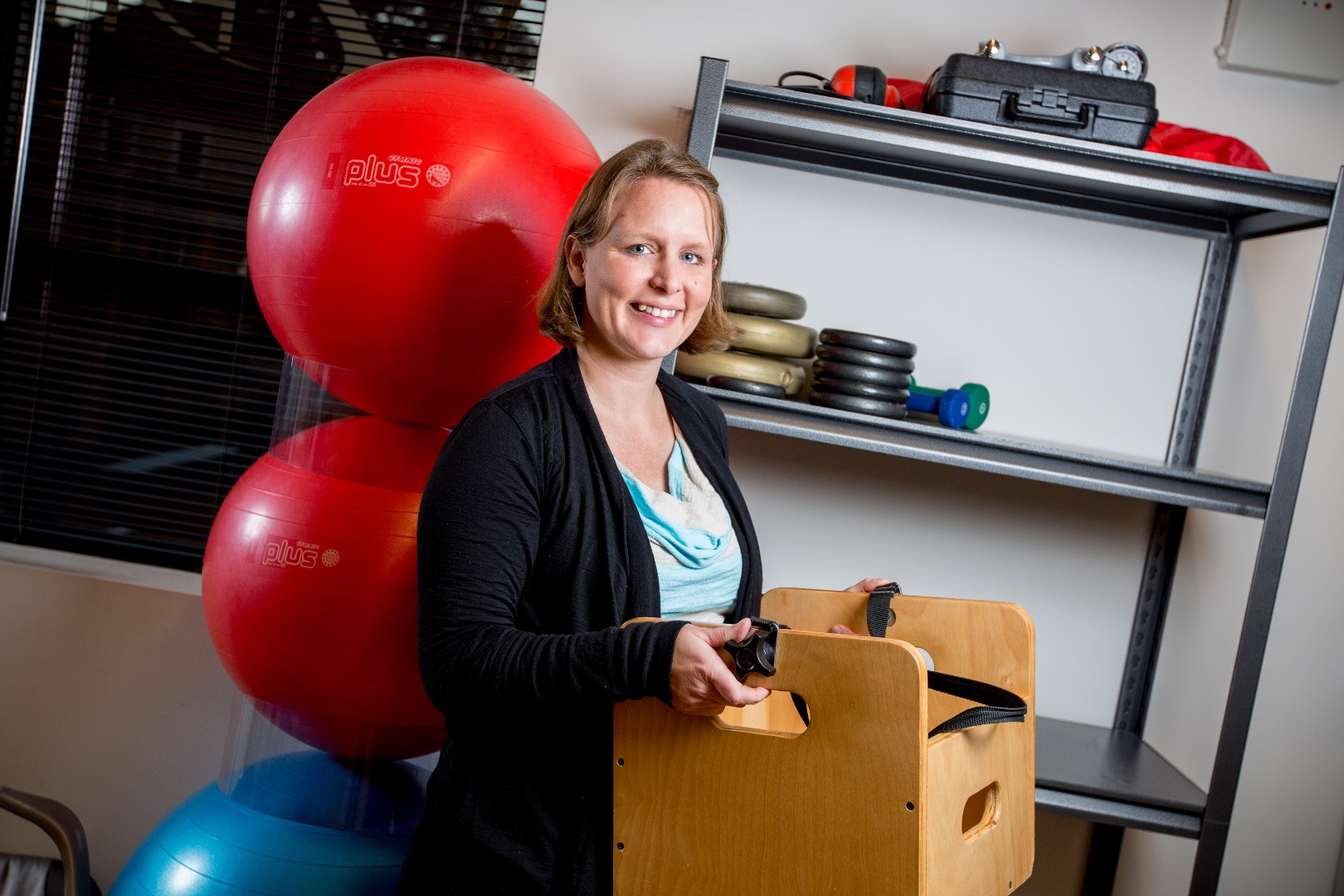 Jenn is receptionist and kinesiologist at Physio One Health Clinic.
Jessica Maxwell
Jessica is a kinesiologist at Physio One Health Clinic. Born in Truro, Jessica completed her studies at Acadia University where she graduated with a BKin in 2015. Jessica worked as a personal trainer before beginning work at Physio One in April of 2016. During her time at Acadia, she volunteered for the S.M.I.L.E  program at Acadia which focused on improving sensory, cognitive and motor skills in children with disabilities. Jessica also volunteered for the kinder skills program, designed to help children develop motor and fundamental movement skills, as well as the cardiac rehab program.
In her free time, Jessica enjoys being outdoors (walking, running, hiking), going to the gym/working out, playing recreational sports and has recently gotten into golfing!
Beth Warman
Beth has been a receptionist at Physio One Health Clinic since August, 2016. Beth lives in Londonderry with her daughters Sierra, Brooklyn and Maya, her three dogs, Lexie, Rascal and Ellie May, and three cats, Smokey, Zippy Doo, and Mitsy Von Kit Cat The Third. In her free time, Beth enjoys four wheeling, camping, hiking, skiing, swimming, and being outside!